The Pyramid Ruins Cube is an item in Pixark and comprises the entire structure of all Pyramid Ruins.
Overview
[
]
As with all ruins, Pyramid Ruins Cubes are actually comprised of three different bricks. They can only be harvested using a Steel Pickaxe and takes approximately 8 minutes per brick to mine.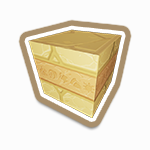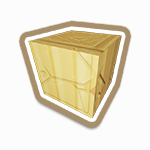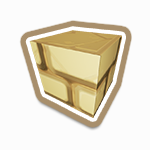 Crafting
[
]
Ruin bricks cannot be crafted and can only be harvested from ruins.
Usage
[
]
As with all ruins bricks, they are not owned after placement and must be mined again to be picked back up.
Additional notes
[
]